Wellbeing in Education
Our Vision
A world where every child can access opportunities to achieve their full – and individual – potential, in all areas of life.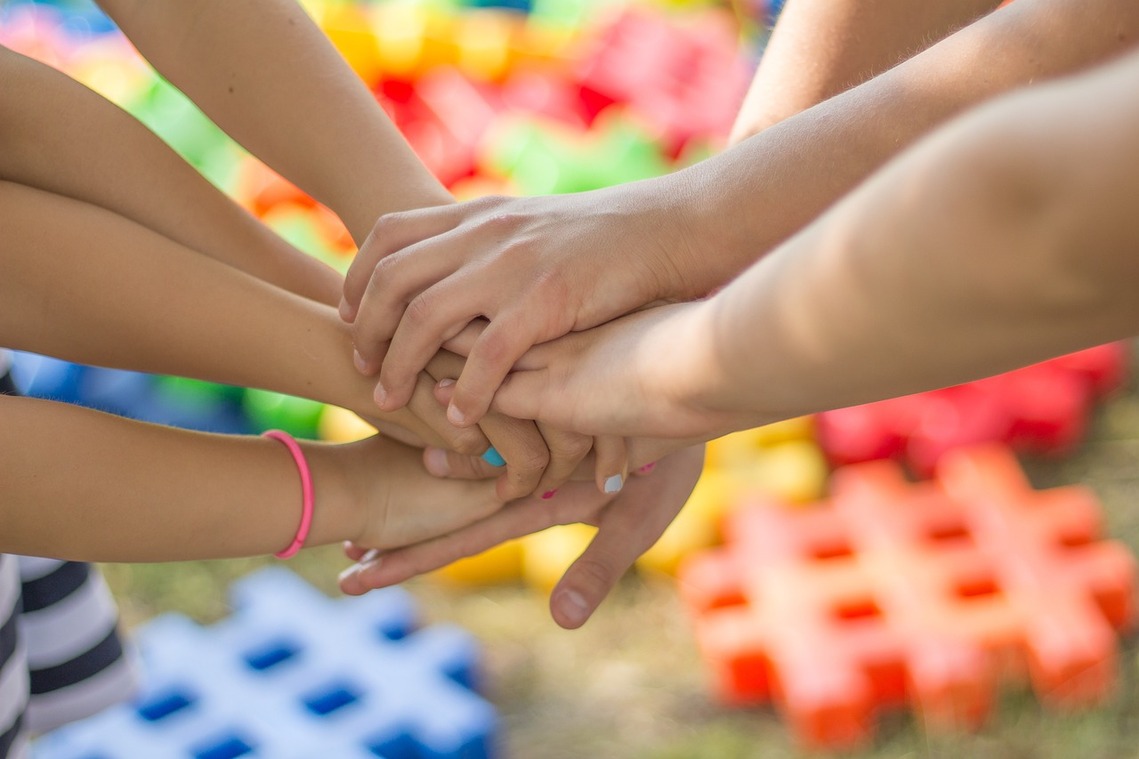 Our Mission
To support the development and delivery of services for children to thrive both academically and emotionally, particularly for those most disadvantaged.

To provide training and resources for educators and parent/carers to improve support, environments and opportunities for children. This starts with the adult in the room and their own strategies for good mental health.

To create opportunities for young people to build their work experience, skills, community involvement and future employability, particularly in areas of deprivation and those most at risk of NEET in Kent.
Our Values
Passion
Children and young people are at the heart of what we do. We reflect this energy and optimism to promote a love of learning and life itself.
Role Models
Children's wellbeing and achievement starts with the adult in the room. We invest a significant part of ourselves in supporting children and young people. To respect and value this, we 'walk the talk' by looking after ourselves and each other.
Always Learning
We adopt a growth mindset and recognise the importance of the 'why'. Our new experiences, understanding and continuous development contribute to our non-static approaches and ongoing future progress.
Collaboration
Partnership is key to maximising our impact. We listen to and work with children and young people, their carers and professionals to build new understanding, share our knowledge and benefit from one-another's expertise and experience.
Equity and Inclusivity
We strive for fairness and reflect on what we do and how we do it to help address the inequalities that exist in society today.
Contact Information
Anna Kersley
81 Cradlebridge Drive
Ashford
TN24 0RL